My favorite products 🙂
If you feel like just breathing the air at another store costs you money, you might want to look at the Dollar Tree. While many products are unique or worth paying more for, sometimes a bin is just a bin and you could find something less expensive to get the job done.
So if you're worried that it will be too expensive to organize your home, take a look at these finds from the Dollar Tree– where EVERYTHING actually is $1! There are more great products to be found here, but I want to list only what I've tried and favor.

Drawer Organization

These long drawer organizers make quick work of kitchen utensils. They have rubberized feet too!
Pantry and Closet Organization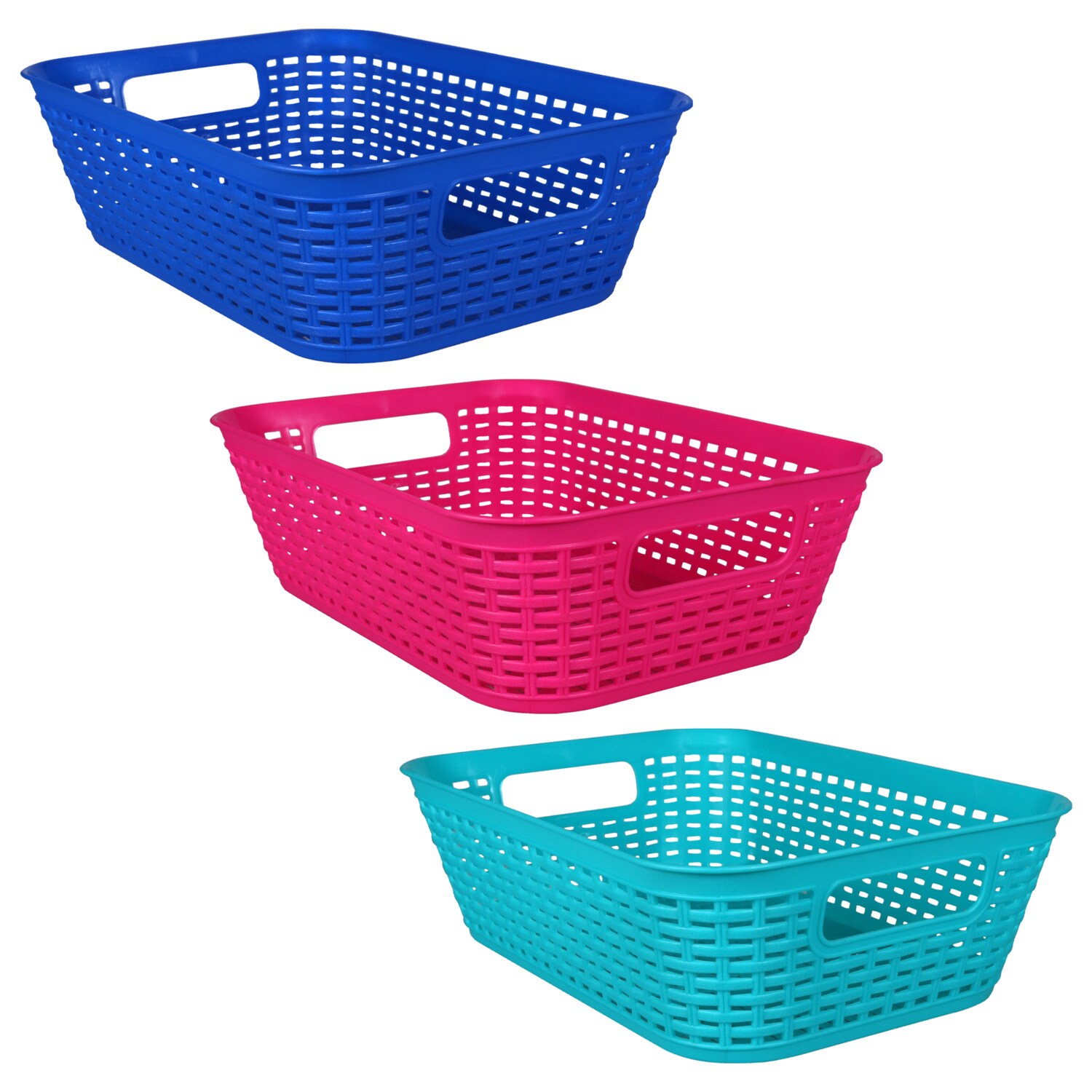 Office and School Organization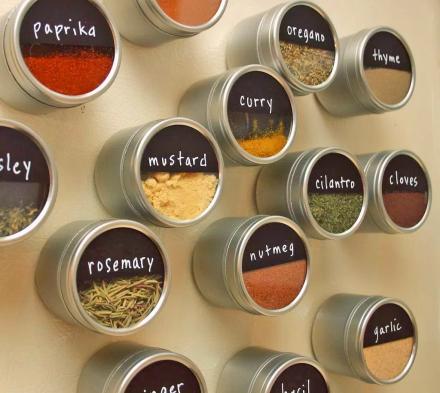 Everywhere organization– please!
A final note: most of these are sold in bulk from the site so unless you need many, try finding them in store first. Different stores carry different items so you can try more than one. If they don't carry it in store you can always as the manager about ordering. If you need to order online, technically all sales are final but I've been told by my local store that they would exchange unused product one-for-one in store for something else.

Happy shopping!