Stretch, grunt, and repeat.
So, you've been told to do PT and currently you're doing good just to remember to wake up in the mornings. But your body is depending on you, so how are you going to stick to therapy?
I'm currently entering back into PT myself, now for a shoulder issue, and I'm planning to use the same method I've used before as it's pretty simple and effective.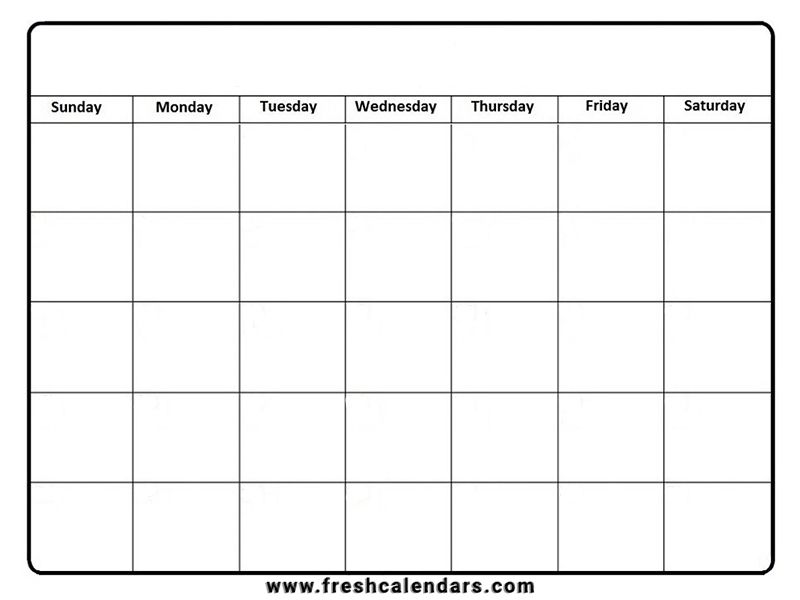 First, print out a blank calendar like the one above (found here at Fresh Calendars). Then, slide it into a plastic page protector and stick it on the wall with some tape or poster putty. You'll want to put it somewhere that you'll be forced to see it. I like to hang mine on the wall in my bedroom, visible just past my nightstand so I'm facing it if I go to turn out the light…that way I'd feel guilty about going to bed without doing my exercises!
Every day when you do your exercises, take a dry erase marker and cross off the day or draw a smiley face 🙂 The ability to erase this and start over helps if you need to go for more than a month.
Hoping you heal up well!